Chiang Mai Hotels - Thailand
Chiang Mai

Some Unique Things to Do In Chiang Mai
Planning a trip to Thailand, but don't want to tread the same old path of visiting Bangkok or Pattaya? Get ready to be unconventional this time and make a plan to visit Chiang Mai, Thailand. One should definitely pay a visit to this wonderful city which is known for its beauty and peacefulness.
Adrenaline Rush - Don't get fooled by the laidback lifestyle at Chiang Mai. When it comes to adventures, there isn't any lack of adventure options. With seven national parks to mountain excursions, there are many options present. Chiang Mai's 'Grand Canyon' is definitely worth a visit. Escape from the city to soak in the rays of the sun and have some thrilling experience by jumping of the cliff and work your way up again. It's a common sight to see the daredevils to make the 50-feet long jump again and again. Or, you can go zip-lining.
Food - Get to experience the best Thai food. Nothing can be better than getting a chance to gulp a bowl of Khao Soi. Enjoy the tempting and spicy broth with Pad Thai or rice noodles that is topped with eggs. While trying out the dishes you can experience the hospitality and culture of the land. Chiang Mai is famous for offering a variety of cooking classes at amazing rates. Learn to cook the Thai dishes by visiting the market, learning about the products before heading to the kitchen to cook it.
Festivals – If you get the chance to experience the local festivals, then it will be an fascinating experience for you. Yi Peng is an annual festival, held in November month where the residents release thousands of paper lanterns into the air that is said to symbolically carry the dreams and wishes to heaven. This festival of lights is worth an experience.
advert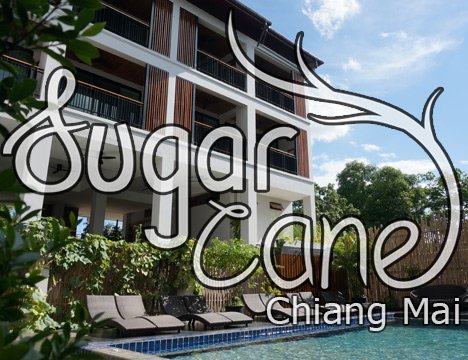 Top Chiang Mai Hotels
Remarks: Prices may alter, please check before booking, thanks.
Chiang Mai Hotels By Area - Thailand
Area locations listed alphabetically (Number of Hotels)
:::